MARKET CHALLENGES
Today's technologies like 5G, the Internet of things (IoT), cloud computing and big data are relentlessly straining data center infrastructures.
As a result, optical connectivity requirements are doubling every eight to 10 months.
This creates some pretty big challenges. Traditional manufacturers can't build today's high-performance interconnect products fast enough to keep pace with your demand.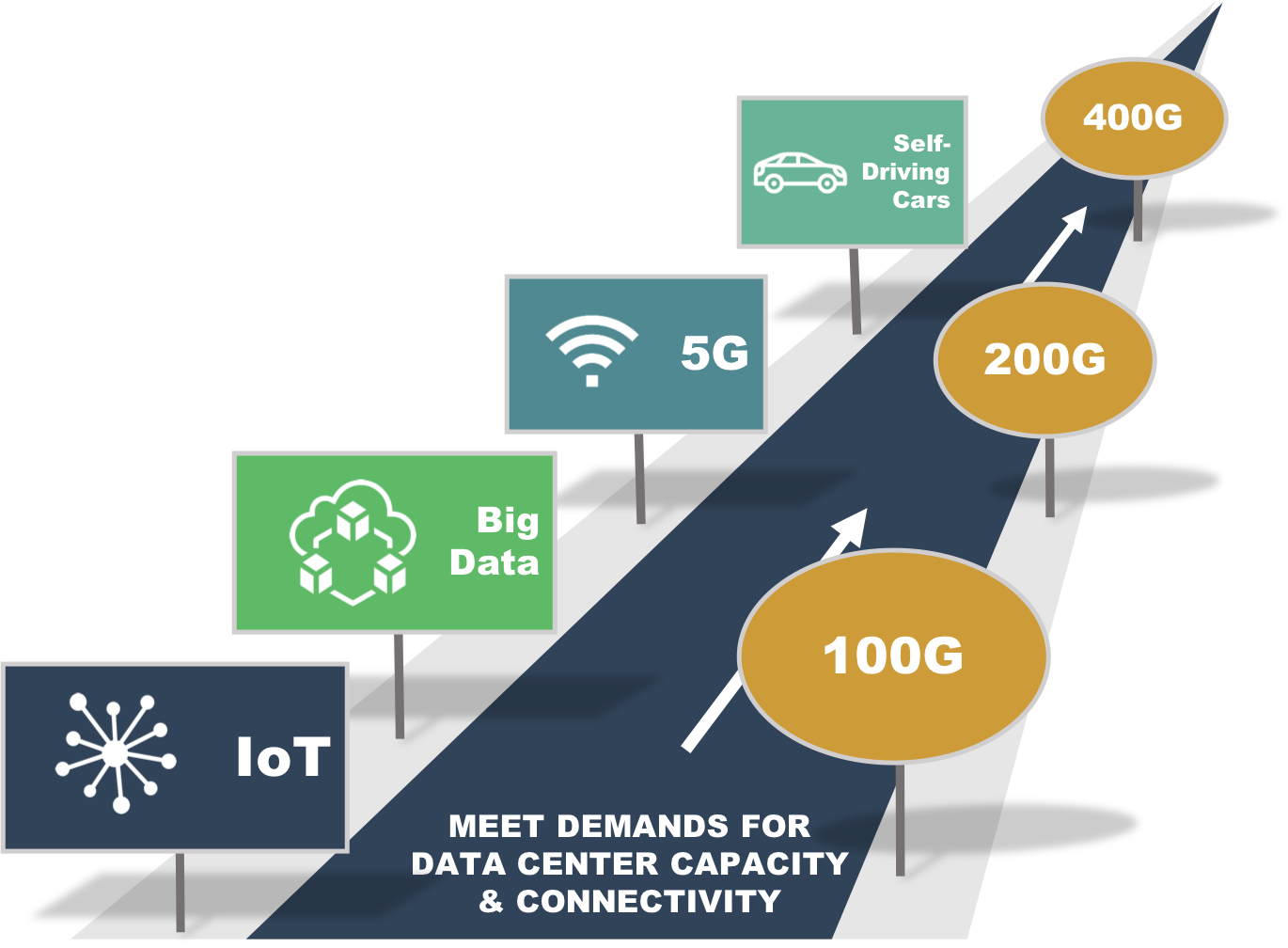 WHY ADOLITE
We help data centers, cloud computing providers and 5G mobile operators unblock supply chains to support data expansion and speed market innovation and can deliver more data to their customers—faster.
Our major breakthroughs in materials science and precision manufacturing help us accelerate product and product delivery to data providers, ultimately helping the industry move data center expansion roadmaps more quickly.
How do we do it? Our proprietary process replaces embedded fiber with polymer to deliver sophisticated, high-performance optical transceivers and on-board optics-at 100G (gigabits per second), 400G and beyond.
VISION
Adolite's solutions will expedite the strong deployment demand of data center growth.
MISSION
Our mission is to serve customers with quality high-speed, high-volume and cost-effective products that meet the market's ever-increasing data needs, enabling the growth of high-performance data center and cloud computing facilities.
Learn more about Adolite's optical interconnect products & technologies
Learn more about the market challenges and Adolite's optical interconnect solutions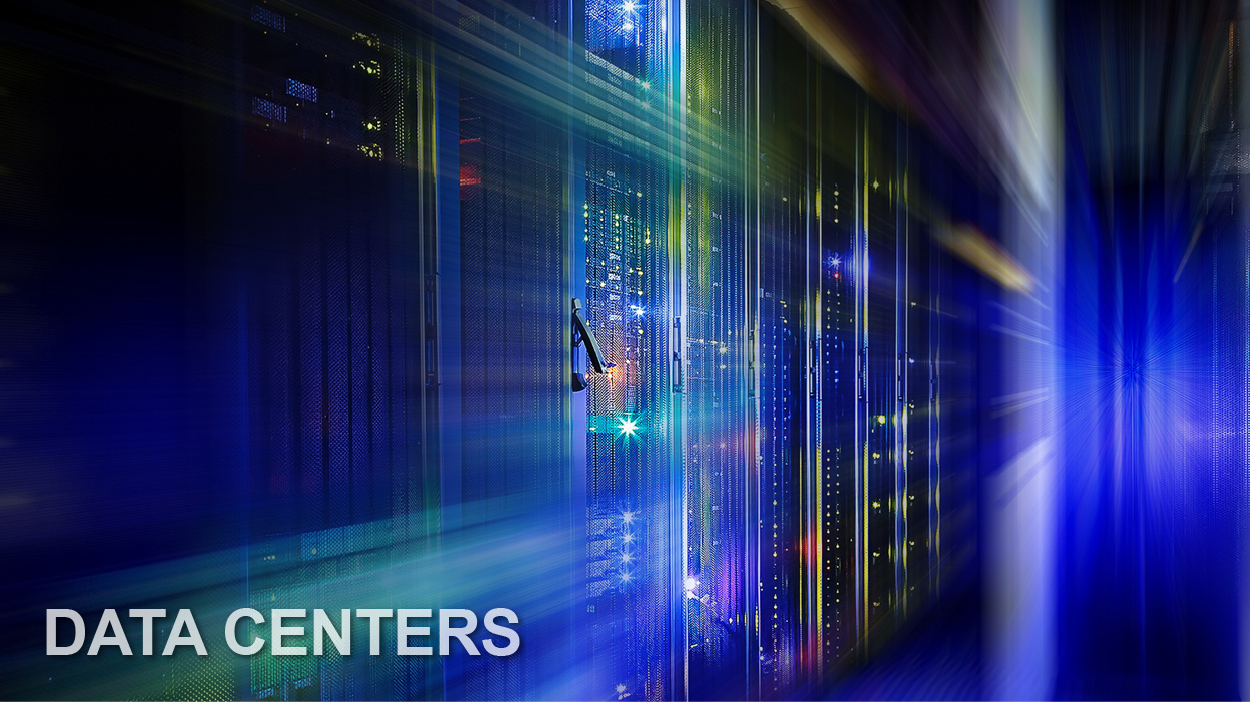 Data center operators, including enterprises with their own mega data centers, are seeing optical-connectivity requirements double every 8–10 months. They benefit from our cost and power advantages as they scale—whether across campus or a longer reach.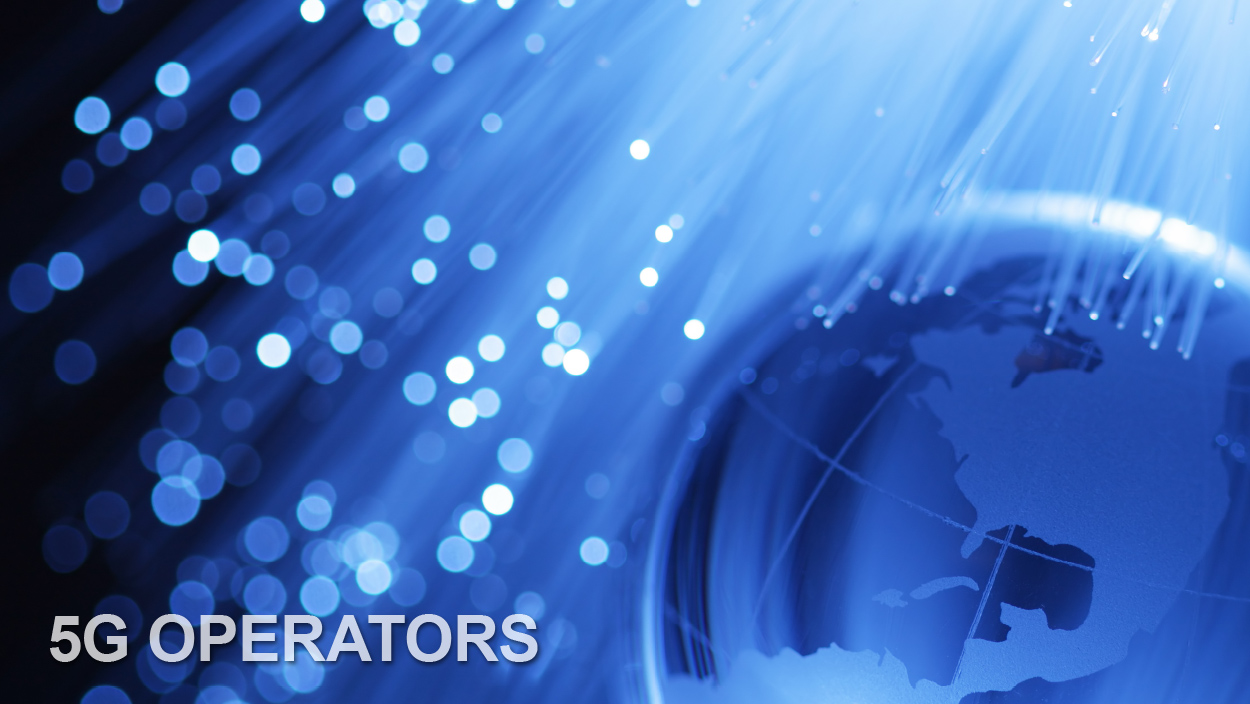 At speeds 100 times faster than 4G, access to 5G networks will be wireless, but upgrades call for infrastructure expansion with fiber optics at a dizzying pace—driven by demands for bandwidth-intensive and latency-sensitive applications like connected vehicles and streaming 4K/8k video.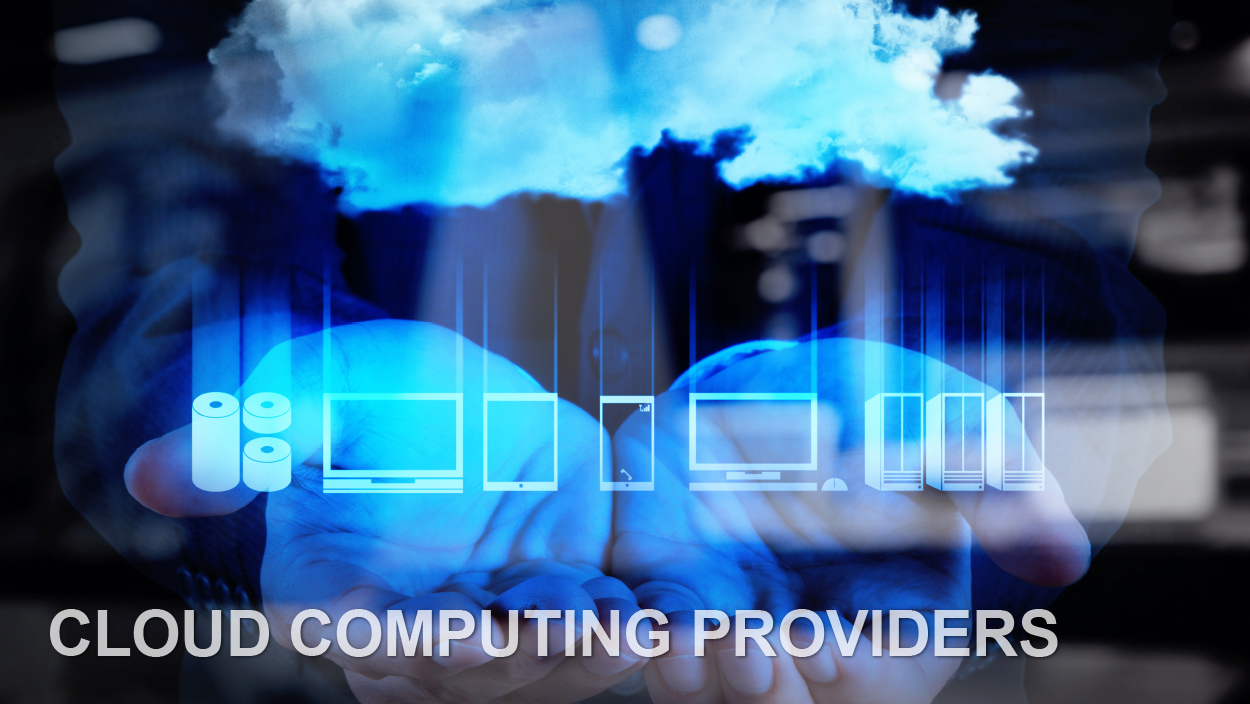 Consumers want lifelike images for 3D gaming, full-length movies and, increasingly, more real-time content in the Internet of Things –calling for speedier access to data stored in the cloud. Providers expand faster with our products at 100G, 400G and beyond.
Want to help speed the pace? Join our team.
We're looking for talented, ambitious professionals to join the growing Adolite team.