SPEEDING YOUR PACE IN THE DATA-DRIVEN RACE
Adolite's optical communications products help providers keep up with accelerating data growth to meet market demands.
We help data centers, cloud computing providers and 5G mobile operators unblock their supply chains to support data expansion and speed market innovation.
Watch how we are speeding your pace in the data-driven race with innovative optical interconnect solutions.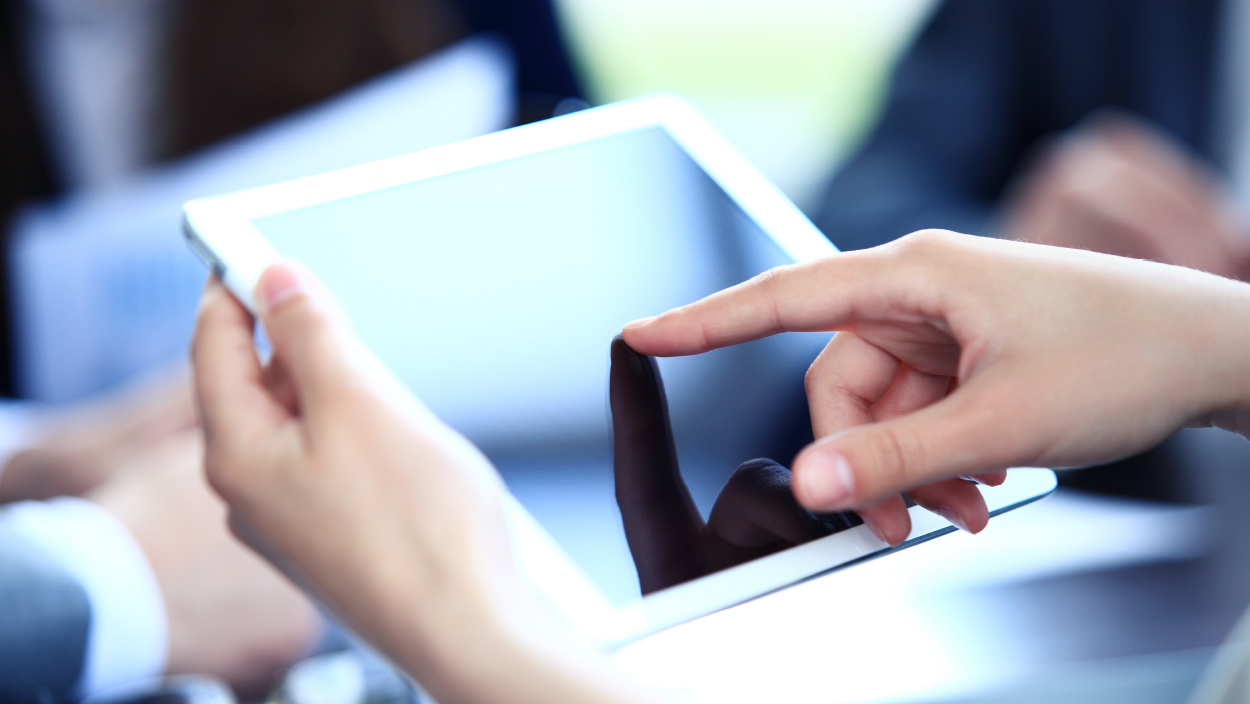 Adolite unveils solutions designed to speed data providers' growth
PRESS RELEASE, March 13, 2018
Read more …
Removing roadblocks on the path to 400G and beyond
The OFC Blog, March 12, 2018
Read more …
Industry Outlook: Widening Data Center Interconnect Bandwidth
Data Center Journal, February 22, 2018
Read more …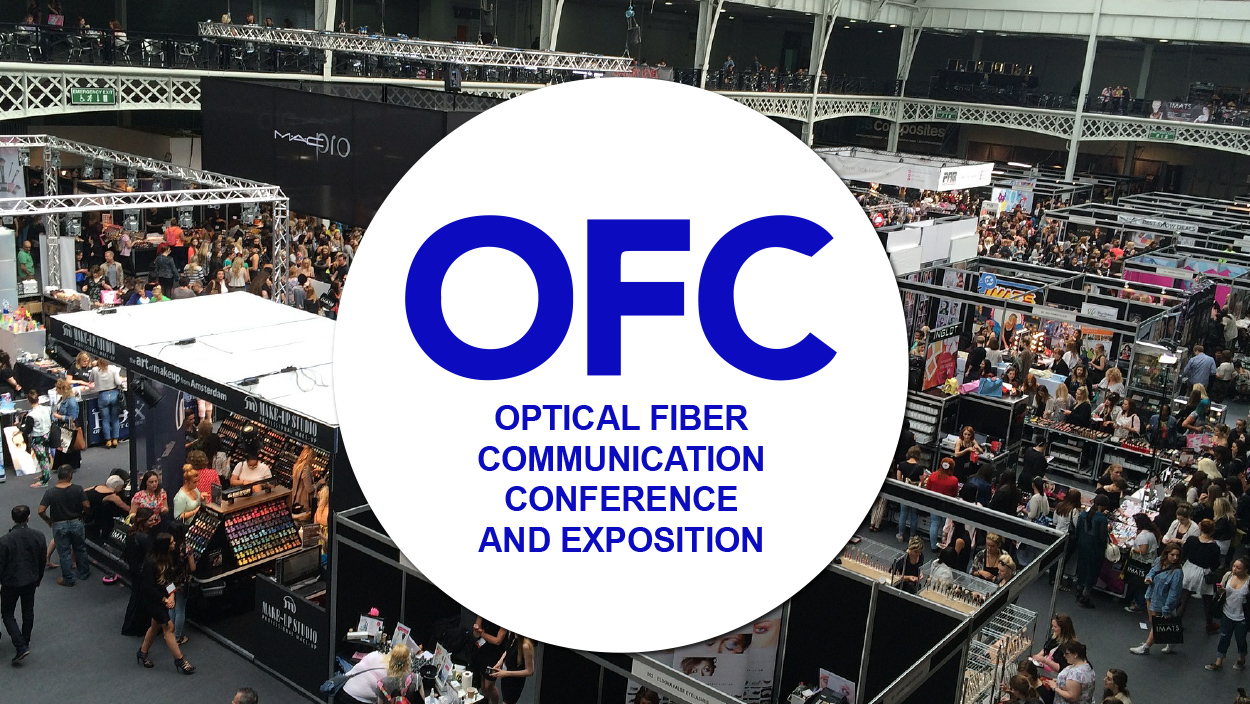 OFC 2019
Meet us in Booth #6237
March 5-7, 2019
San Diego, California, USA
Contact us to schedule an appointment.
Want to learn more?
Find out how Adolite can help speed your pace in the data-driven race.