JOIN OUR TEAM
We're looking for talented, ambitious professionals to join the growing Adolite team.
Be a part of the dynamic company creating the next generation of optical communications products that will speed the pace of our customers' data-driven race.
With innovative breakthroughs in optics, optoelectronics, specialized material science, and hi-frequency technology, Adolite provides unparalleled optical interconnect products for data center, cloud computing, and 5G deployment.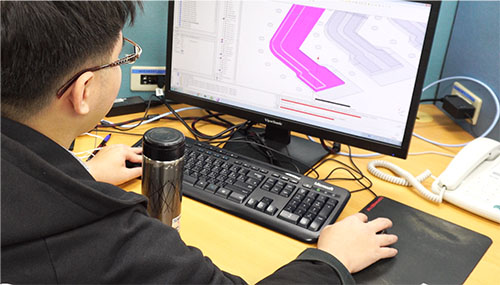 OPEN POSITIONS
Adolite has teams and partners in Silicon Valley, Japan, Taiwan, and China.
As a rapidly growing company, we are regularly looking for exceptionally talented professionals in engineering, sales, marketing, business development, customer support, human resources, administration and finance.
Please submit inquiries to hr@AdoliteInc.com.