Adolite develops optical communications products to help providers keep up with accelerating data growth to meet market demands. The company's optical interconnect solutions for data centers, cloud computing providers and 5G mobile operators include the world's most sophisticated, high-performance transceivers and on-board optics—at 100G, 400G and beyond—to help unblock the supply chain bottleneck, support data center expansion and speed market innovation.
Explore some of the markets where we're helping providers meet performance requirements, quickly expand data infrastructures, and deliver more data to more customers—faster.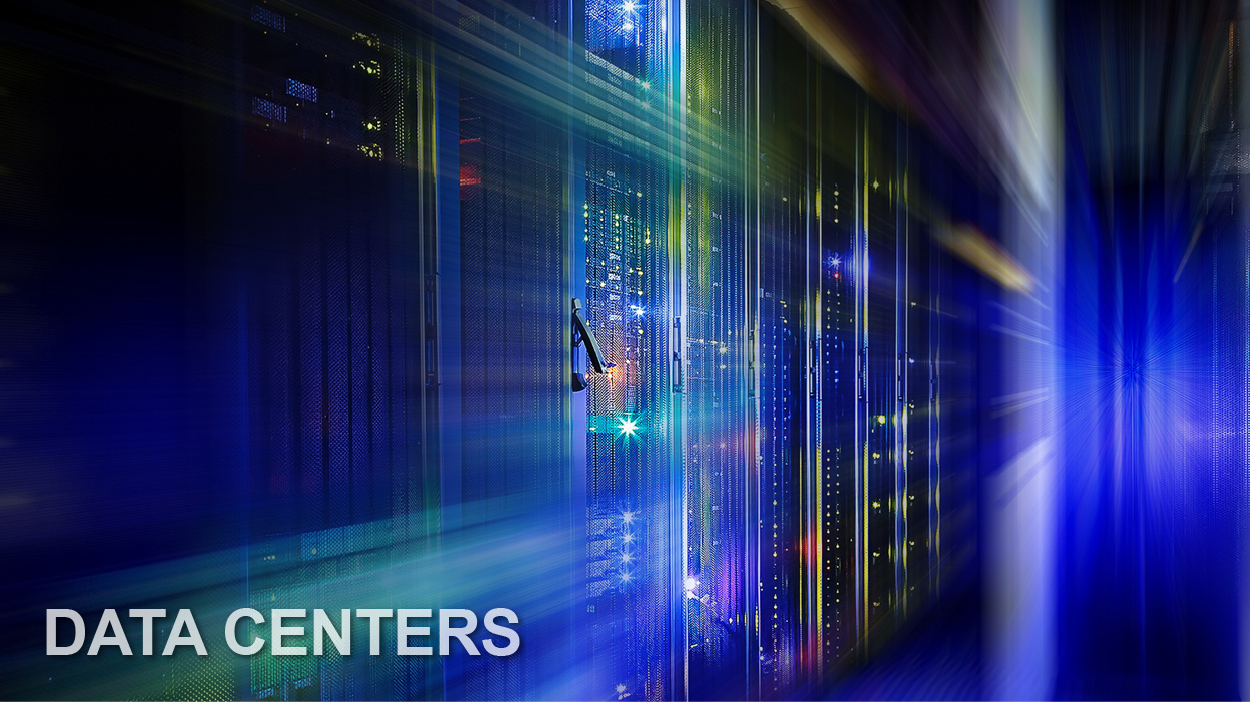 Data center operators, including enterprises with their own mega data centers, are seeing optical-connectivity requirements double every eight to 10 months. They benefit from our cost and power advantages as they scale—whether across campus or a longer reach.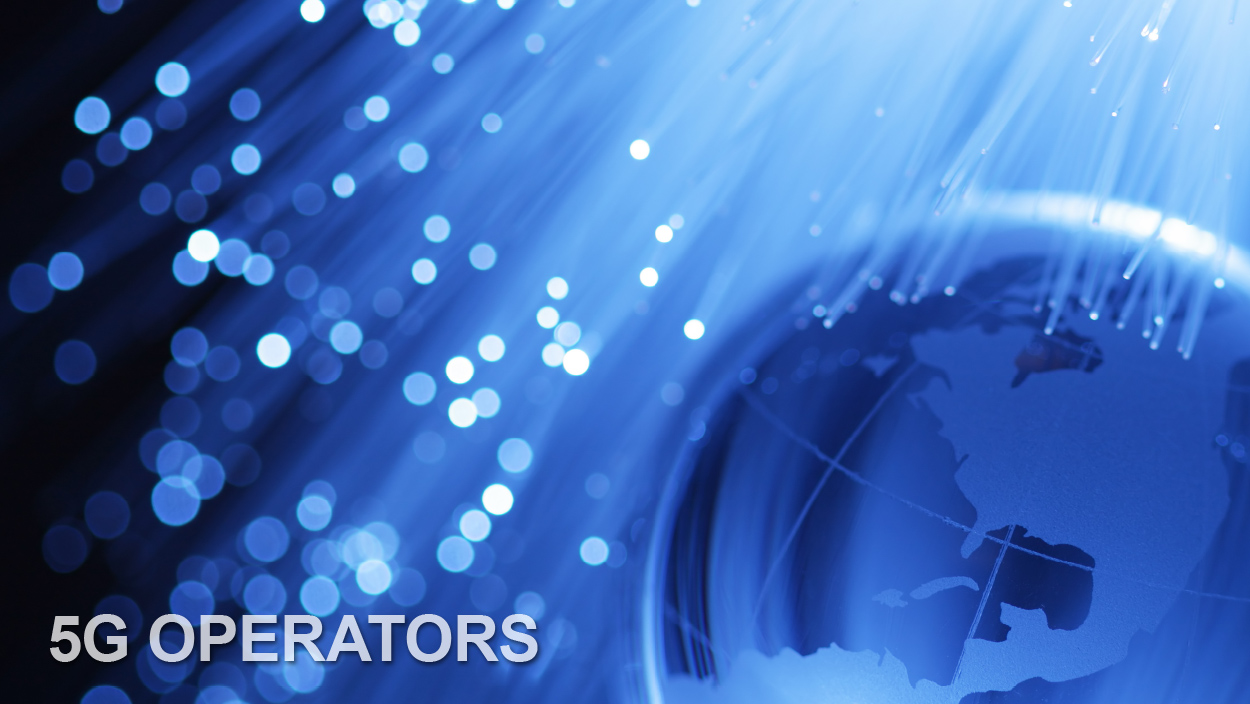 At speeds 100 times faster than 4G, access to 5G networks will be wireless, but upgrades call for infrastructure expansion with fiber optics at a dizzying pace—driven by demands for bandwidth-intensive and latency-sensitive applications like connected vehicles and streaming 4K/8k video.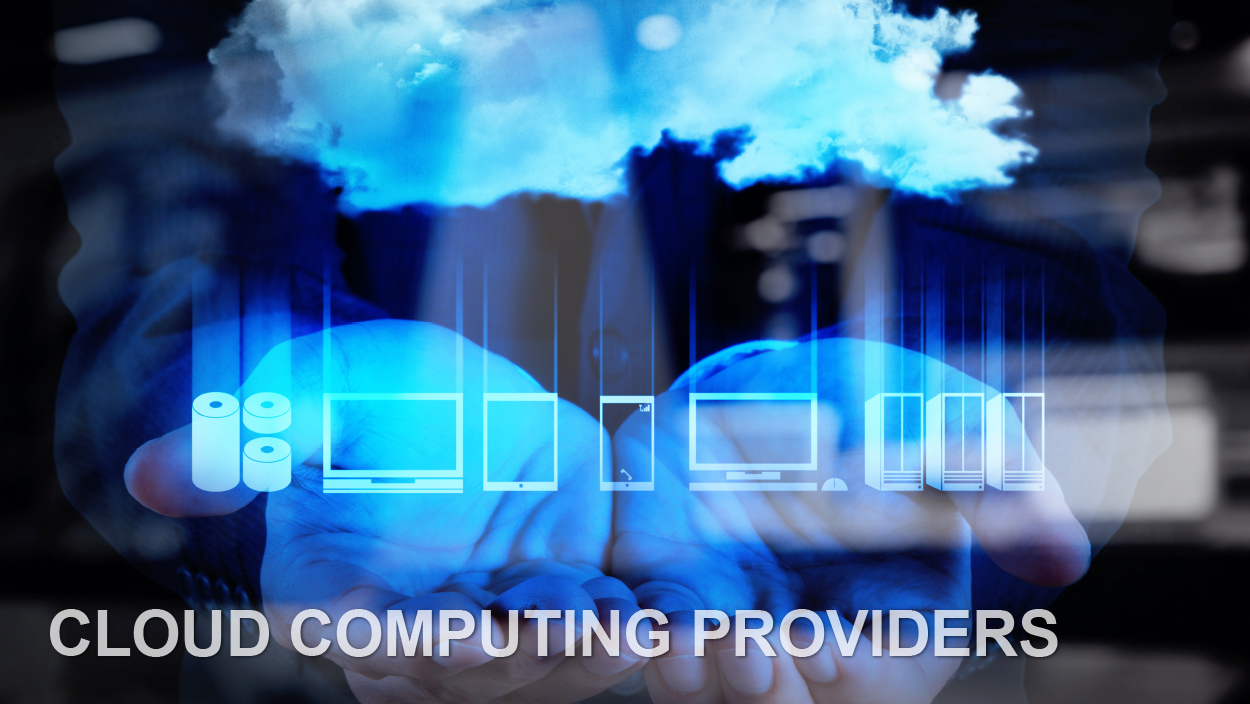 Consumers want lifelike images for 3D gaming, full-length movies and, increasingly, more real-time content in the Internet of Things—calling for speedier access to data stored in the cloud. Providers expand faster with our products at 100G, 400G and beyond.